Free Bike Tours Lisbon has already helped to save 1000g of CO2 emissions
Discover Lisbon Cycling
Cycling is joyful, safe, eco-friendly and healthy!
Our guided tours are one of the most popular ways to discover the city.

The Concept "Free"
Eco Friendly - Pay What You Wish
In our classic tours you only pay what you feel apropriate and the amount you can offer.
Healthy
Eco-Friendly!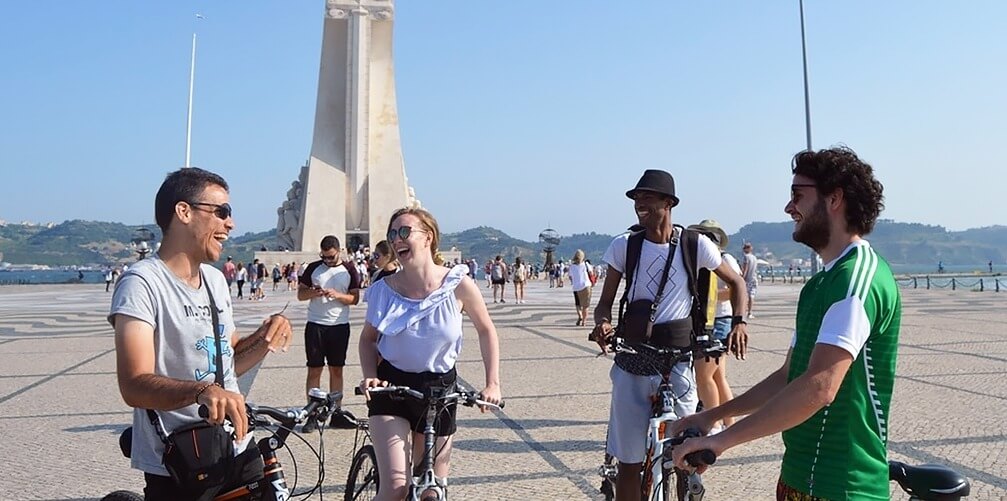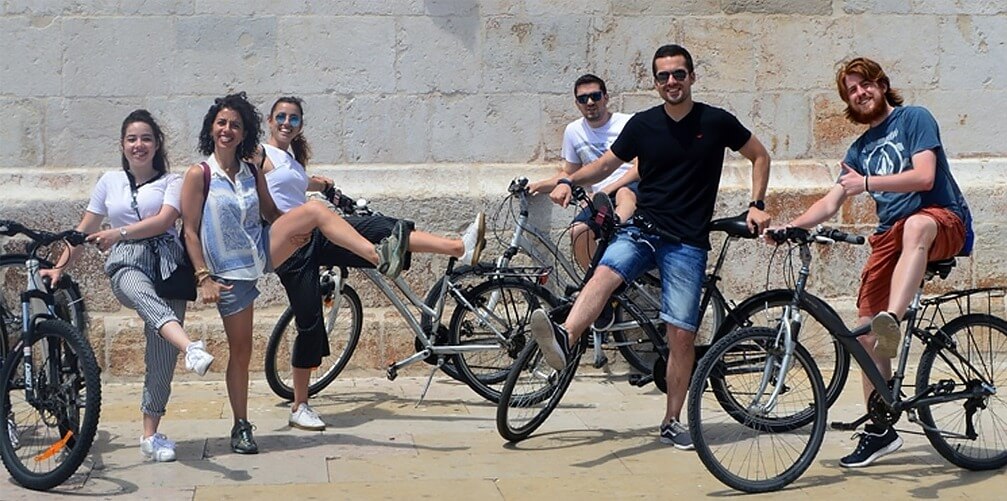 Fun
Relaxing
Unforgettable!
Best Way to Discover Lisbon

English - French - Portuguese

Bikes For Our Tours
Our tours are FREE but don't include a bycicle, so if you need one to take the tour, when you make your booking please select your bike.


Join us in this free bike tours
Take a tour with our local guide and get up close and personal with this amazing city. We will help you explore some of the most beautiful spots in town.